Protection of your Mortgage
The Protection Conversation
With regards to protection, insurers have had to ensure that their products are up to date.  In these current times, it is more important than ever to have that conversation with clients about ensuring their mortgage is adequately protected.  It has been an unprecedented year with the impact that Covid-19 has had on our lifestyle.  The property market has been impacted as lenders take a more cautious approach to lending by raising interest rates.
Adequate Level of Cover
When taking out a mortgage, it is vital to have adequate cover in place.  In the event of a major household earner passing away or becoming critically ill during the mortgage term, making the repayments on time may become extremely difficult.  In the event of defaulting on payments because the borrowers no longer have the same level of income, a home can be at serious risk of being repossessed by the lender.
Considering the length of a mortgage term, which could be 25 years or even more, having the right level of cover in place will provide peace of mind to the borrowers.  In the event of a borrower passing away or becoming critically ill, then a lump sum payment for example could help cover the mortgage and provide security to the borrowers.
Mortgage and Protection Advisers
As independent mortgage and protection advisers at Open Vision Finance, we have access to the whole market and can find the most suitable products.  Additionally, we are qualified to discuss your protection requirements and can recommend the most suitable insurance related products.  These products can come with life cover, as well as built in critical illness and permanent disability cover.  This will ensure that should the worst happen during the mortgage term, you are adequately covered.
Kevin Shore CeMAP Mortgage and Protection Adviser
Tel: 01823444022
Mobile: 07599432793
Email: kevin@openvisionfinance.com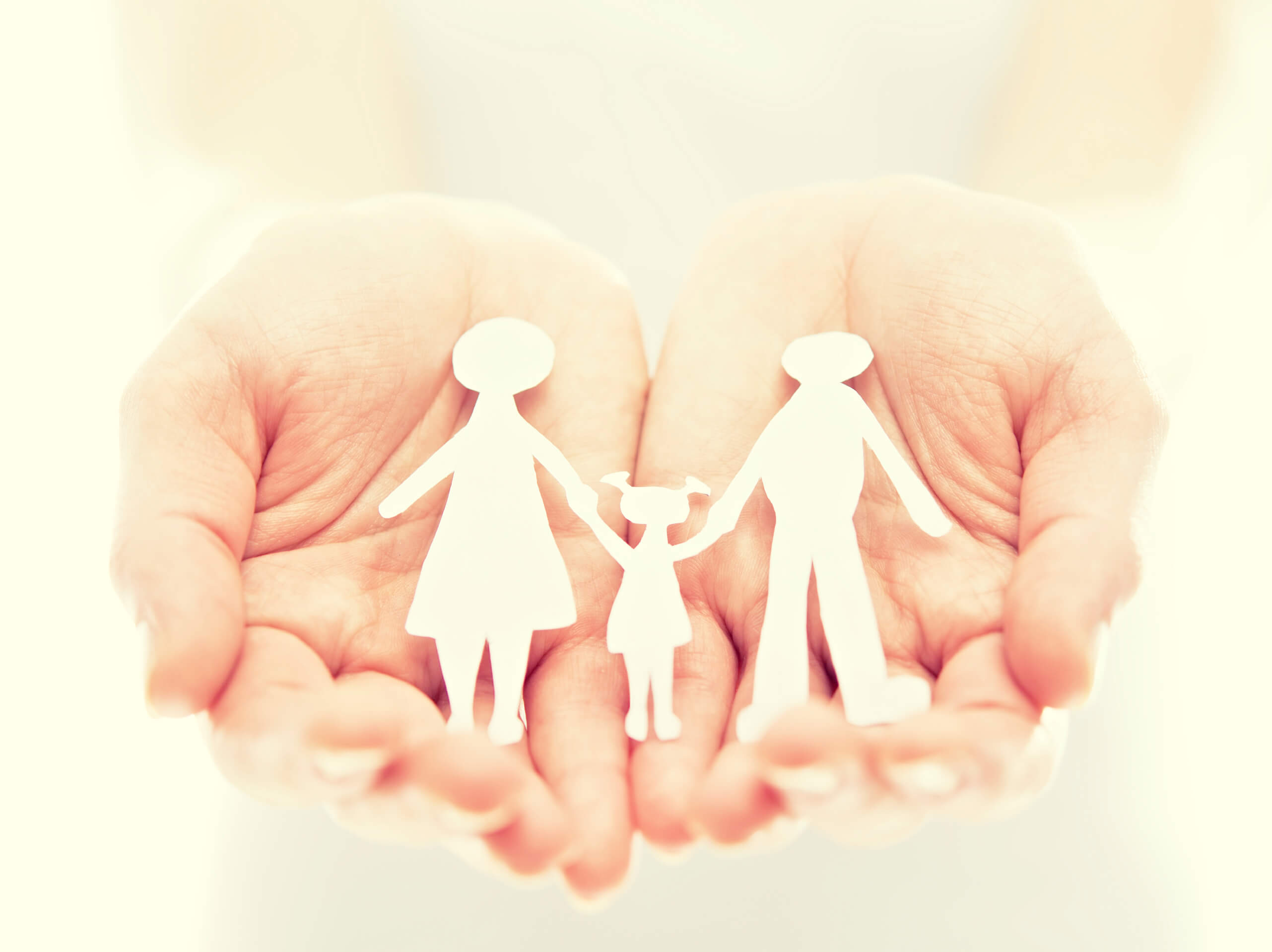 concept. paper figures of family in the hands