Government Pledges £3.5 Billion for Flats with Unsafe Cladding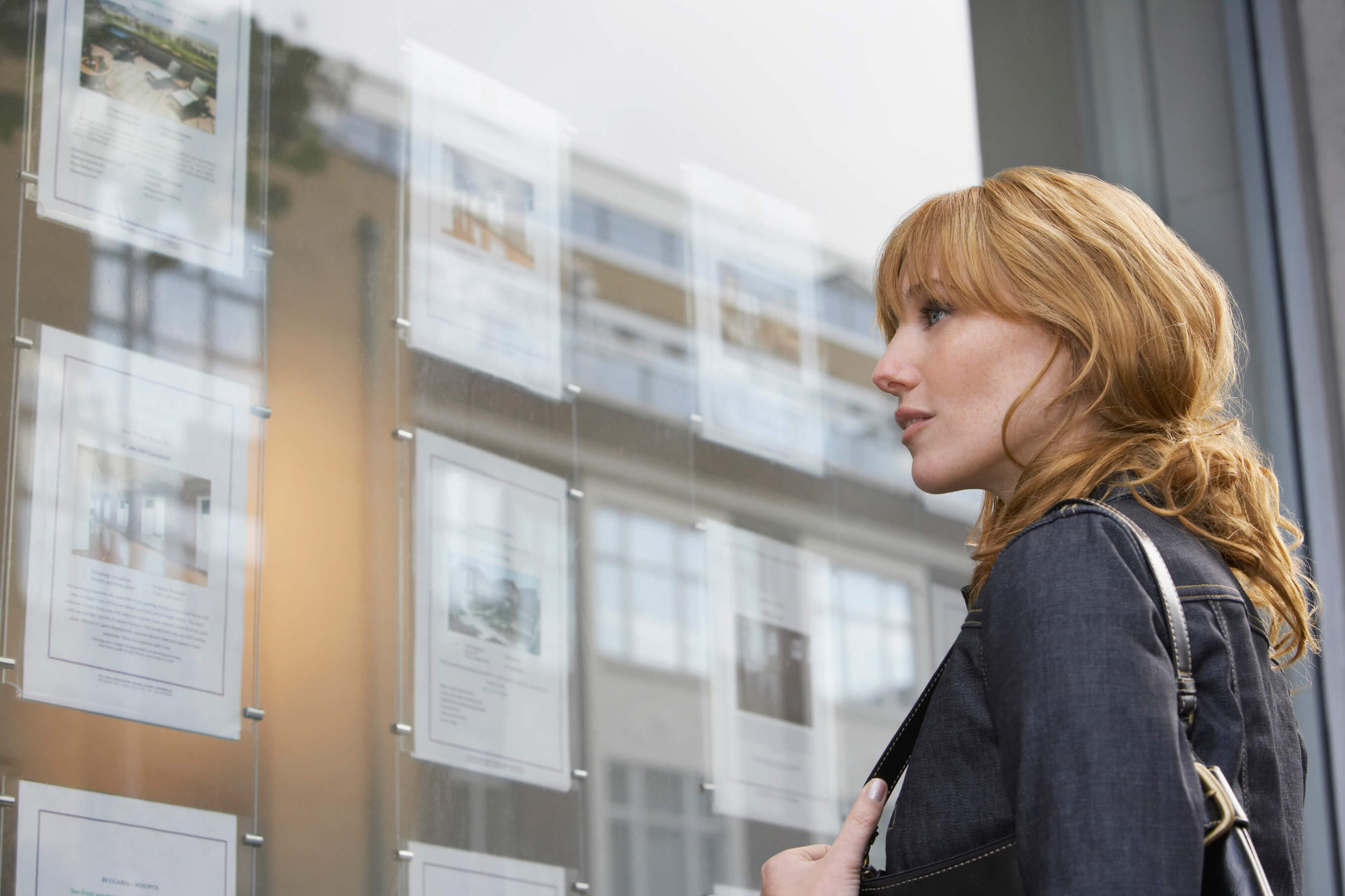 Unsafe Cladding in Multi Storey Flats
The Grenfell fire in 2017 that resulted in the death of 72 people has led to serious concerns about the fire safety of a number of blocks of flats built with unsafe cladding.  As a result of slack building safety controls for decades, people are now struggling to sell such flats.
Government Help
The government has however pledged £3.5 Billion pounds to help those who are most at risk in flats that have been built with unsafe cladding.  See the link below.
https://www.bbc.co.uk/news/explainers-56015129
External Wall Survey
A number of flats were built quickly and cheaply with unsafe cladding that is flammable.  Following the Grenfell fire tragedy in 2017, lenders are now very cautious about lending on such flats.  UK Finance, The Building Societies Association and the Royal Institute of Chartered Surveyors collaborated and produced the External Wall Survey (EWS1) in December 2019.  This survey was recommended for residential blocks of flats of 18 metres or 7 storeys high or more.
In order to arrange the EWS1 survey, permission is needed from the freeholder.  The survey involves assessing whether the building has been built with combustible materials for cladding or insulation.  The survey will confirm if the building is safe or indicate whether remedial work is needed.
Since the recommendations, lenders are now requesting sight of a completed EWS1 form and evidence that the building is fire safe before approving any mortgage.  The requirement for the survey is all very well, however freeholders have struggled to afford the survey.  Additionally, there is a lack of qualified surveyors and the survey can take a long time to arrange.
Fire Safety Advice
Fire safety advice was tightened in January 2020 with lenders now requesting evidence for smaller 3 storey buildings.    Lenders are now concerned about tower blocks built with any hint of cladding e.g. timber around balconies.  Unfortunately, the costs of remedial work is astronomical for the leaseholders and flat owners are not able to sell.
The impact of this legislation is also having an impact on mental health.  People are having to put life plans on hold e.g. marriage, having children, relocating for work, travelling or retiring.  There is a 6-12 month waiting list for the surveys and up to 10 years for smaller tower blocks.
An estimated 2.8 million flats require a EWS1 survey report.  Many of these flats are unsellable due to cladding and fire safety.  There is increasing pressure for the government to step in and help out.  Otherwise, many people could effectively be trapped in flats that are not safe to live in.  The government have now just pledged £3.5 billion to help those who are most at risk of fire due to unsafe cladding.
This is something we need to keep a close eye on when purchasing a flat with cladding on the exterior.  For any further information around this, please feel free to contact me.
Kevin Shore CeMAP Mortgage and Protection Adviser
Tel: 01823444022
Mobile: 07599432793
Email: kevin@openvisionfinance.com