This is an article on the importance of being honest when completing your Life Protection Application By: Rebecca Stone – Business Case Handler at Open Vision Finance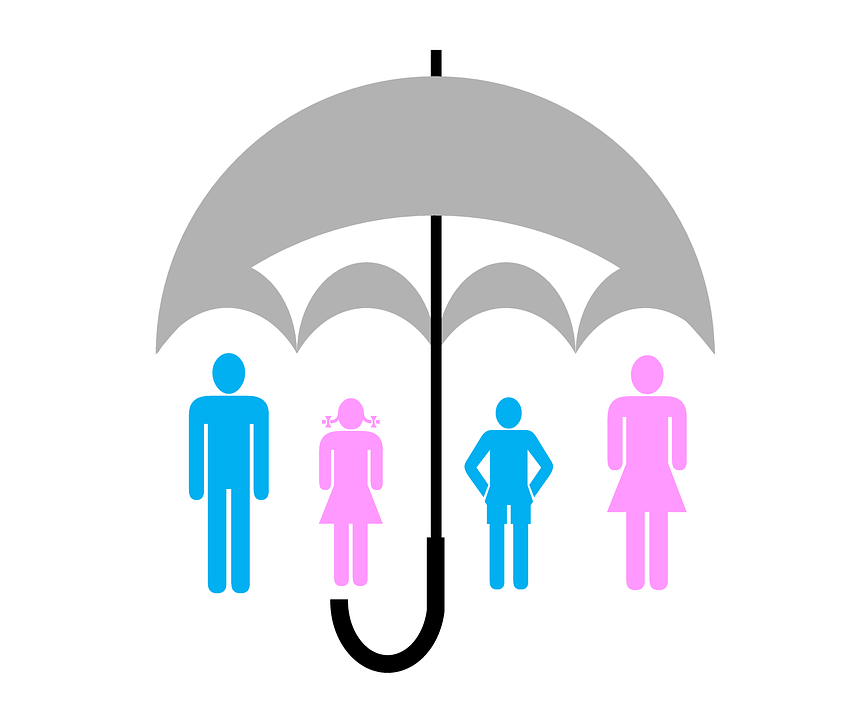 From start to finish in your protection applications, it is key to be open and honest with your adviser. The protection is such an important part of your mortgage application, it is the safety net for your mortgage payments, by having life, critical illness covers and protecting your income. Here at Open Vision Finance we provide advice and recommendation on protecting your mortgage and financial provisions, finding the cover best suited to your needs and will carry out extensive research where required prior to applying, based on any medical disclosures/history.
When our advisers come out to meet you in your initial appointment, this is a great time where a brief outline can be summarised to us in relation to any medical issues that you may have. The advisers will also ask if you are a smoker, non-smoker or ex-smoker; this answer is crucial to be answered honestly as your smoker status may affect the premium offered. All this information is important upfront, as it allows our advisers to complete research and place you with the most suitable provider for your life, critical illness cover and income protection.
We will also identify if you have any protection in place, even if you have a lump sum for critical illness or income protection; please have everything with you for your appointments, as we will review your existing protection policies to ensure your current cover is suitable and recommend an alternative product/products where it is deemed necessary. Part of our research process is to find you for the appropriate cover and a comprehensive contract, in respect of illnesses and the type of cover, which is suitable for your situation. This could be for example a policy with the addition of fracture cover, especially for builders and manual labour-intensive workers, or an income protection policy for a self-employed applicant.
Once a protection policy has been chosen – we will need to apply for the cover. This can be done with the adviser during your appointment with them, or conducted over the phone via a telephone medical interview. Here it is crucial to tell the truth. There is a wide range of questions that will be asked, they can range from how many cigarettes you smoke a day, to in the last 5 years what medical problems have you had? A useful tip for you is to make sure that you are aware of any hereditary or family history prior to your interview, as this is a question that is asked on most of protection policies and sometimes isn't known. The questionnaire completed is entirely confidential and even if the application is joint for yourself and your partner, the questions are asked separately and sent to you both separately to review, check and sign.
If it is needed during the application process for the protection provider to come to a decision to offer you cover, the underwriters of your policy can look to request information from your GP, in the form of a GP report or targeted medical information report. This will be used to assess the application further based on the medical disclosures/answered provided. Not all of the applications we submit have to go for a GP report, but it could be required due to medical disclosures (mentioned previously) or if you are applying for a large sum assured.
After the initial checks are complete, the underwriters will compile all medical information that they have received to review the case. The underwriters may contact you to go through some final questions with you. This shouldn't take long, and it will help the underwriter review any circumstances or situations quickly. This is also when 'acceptance terms' will be offered for you and we are informed of the final premium/sum assured. The policy will then be placed 'on risk' (commenced) and you will be covered from this date. This process is carried out alongside your mortgage application, to ensure that it is ready to be started once you exchange contracts on a purchase or complete on a remortgage.
Being honest throughout the process is so important! Please do not worry and think that your condition will mean you won't be able to have cover as there are so many providers who cover different conditions and can offer cover around these conditions or incorporating them. Non-disclosure in insurances cases can lead to non-payout. This is when you fail to inform us/provider of information in relation to any questions asked of you. Withholding information deliberately, will usually mean your policy won't pay out in the event of a claim and would void the policy from inception. Some providers are able to take a view on innocent and inadvertent non-disclosures and may look to pay out a proportion of the claim. Protection providers that we use are not in the business of getting out of paying claims, but neither do they/we condone any customer recklessness or fraud.
If you have any questions, or have found this article useful and wish to contact one of our experienced mortgage advisers, please get in touch using the contact details below;
01823 444022