Bank of England rate – What is it, what does it mean and how does it affect me?
This is an article on the Bank of England Base Rate By: Justin Phillips – Principal and Mortgage Adviser at Open Vision Finance.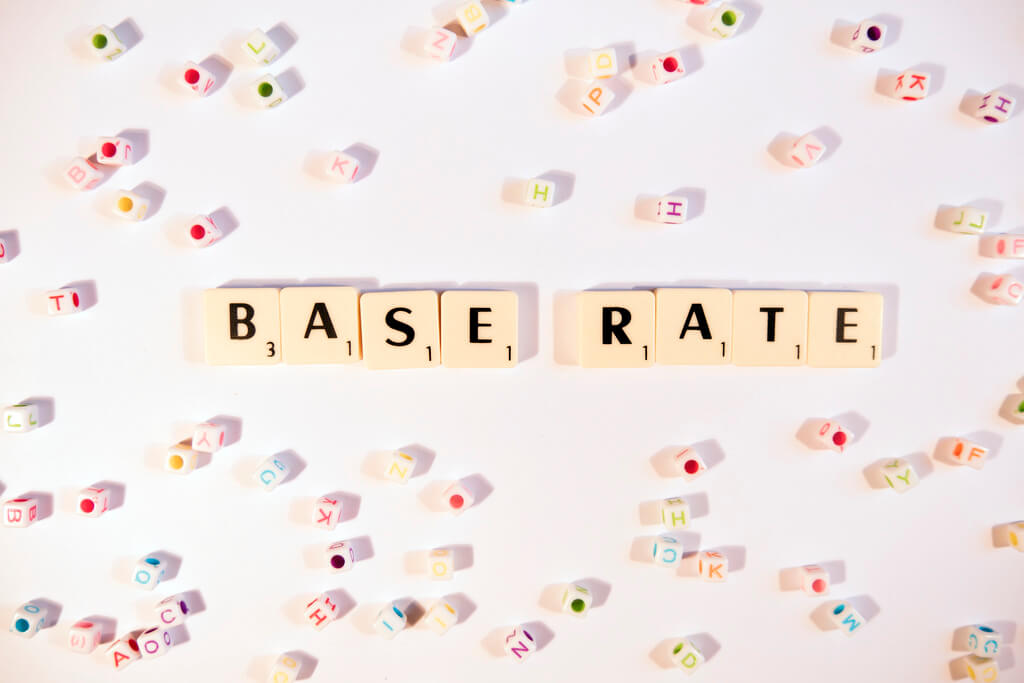 September, as expected showed no change to the Bank of England base rate, but what's the general expectation of rates looking forward? And what does it actually mean to you?
The Bank of England essentially lends monies to the commercial banks. The banks, like us, must pay interest and to this end the amount of interest they pay is determined by the 'Bank of England Base Rate'…
If the base rate increases or falls, typically the banks will then pass this on to the borrowers or savers (you and me)… so it's likely, that if the base rate increases, the cost of getting a mortgage will increase due to the rate being offered being increased, and this will and has worked in reverse if the base rates drops.
The current Bank of England base rate is 0.75%. The banks will then take in to account their own running costs, liabilities and profit margins and come up with a rate of interest they are prepared to lend to us for our mortgage.
Brief history of base rate over recent years:
Current rate = 0.75% – The highest it has been for some 9 years
0.5% base rate was the rate between November 2017 and August 2018
0.25% was an all-time low (between August 2016 and November 2017)
0.5% for 7 years prior to the above
So… what happens next? We know what rates banks are lending money to us now, so how can I plan for the future and what is next? The short answer is that no one really knows, however, we can take information from certain market trends and pool information from industry analysts to give you a good idea…
BREXIT… We are all a bit bored of even the name Brexit right? In essence the uncertainty of what is happening does effect consumer confidence which in turn effects the Bank of England's decision on interest rates. The MPC (Monetary Policy Committee) want to keep consumers spending, inflation moving at a reasonable pace and any slowdown of this could influence the MPC to keep rates low, so more monies are free each month by the consumer to enable them to keep spending monies and kept the economy moving…
There have been some indications, most prominently in financial markets, of greater uncertainty about future developments with the withdrawal process from Europe.. and whilst our economy is doing pretty well this is a statement from the 'MPC ' recently:
'The MPC continues to recognise that the economic outlook could be influenced significantly by the response of household's, businesses and financial markets to developments related to the process of EU withdrawal'.
The banks aim stays unchanged with gradual and limited rates rises until inflation returns to a steady 2% by the end of 2021.
The base rate is forecasted at 1% – 1.25% in 2 to 3 years' time but this is largely dependent on Brexit, with Nationwide's chief analyst recently predicting no interest rate increases over the next 24 months likely.
In general, we are not expecting any rate rises soon and rates will be set to stay low for the foreseeable future. This is good news for home movers, fist time buyers and those in general with a mortgage..
If you want more information and guidance on what you should be doing with your mortgage or just a general conversation about the longer term outlook contact us at Open Vision Finance for some no nonsense, impartial advice on all your moving needs.